Marketing destroys my nostalgia. Retro trends and it's painful.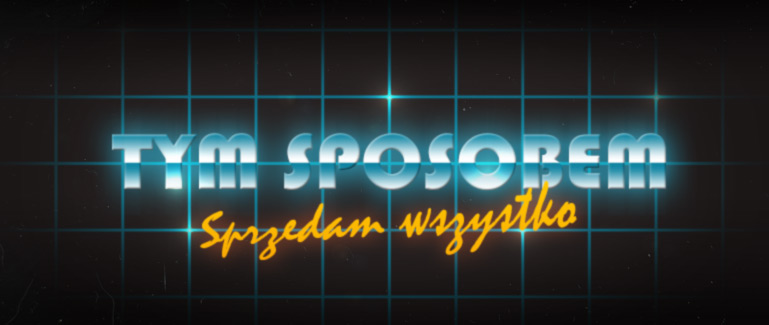 Mam już osobiście dosyć mody na VHS vintage, a przecież ledwo weszła (w Polsce pewnie, o zgrozo, dopiero będzie). Wszystkiemu winna marketingowa hiena przeżuwająca co się da.
Sorry, this entry is only available in Polish. Contact me if you want to read a translated post.