Chopin scandal and comic books in Poland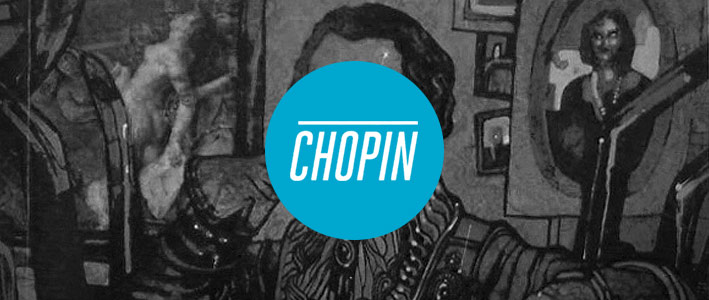 Wydana z pieniędzy MSZ antologia komiksowa "Chopin New Romantic" wpadła w ręcę nadgorliwych dziennikarzy z TVN. Komiks "propaguje niewłaściwy obraz słynnego Polaka". Media huczą. Polacy chcą wieszać komiksiarzy. Ale ja nie o tym..
Sorry, this entry is only available in Polish. Contact me if you want to read a translated post.