Corton.pl - graphic kind of slavery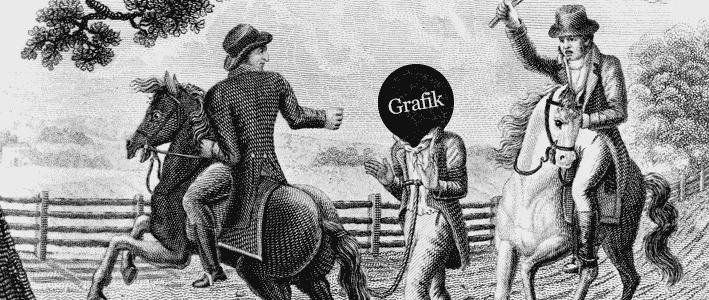 Jakiś czas temu wpadło mi w oczy jedno z tych zabawnych 'digartowych' ogłoszeń na forum. Wtrące, że forum Digartu jest o tyle specyficznym miejscem, gdzie jeśli ktoś szuka wykonawcy czegokolwiek graficznego musi się pogodzić z ostrą szyderą lub krytyką.
Sorry, this entry is only available in Polish. Contact me if you want to read a translated post.