How did you colored this? - part 1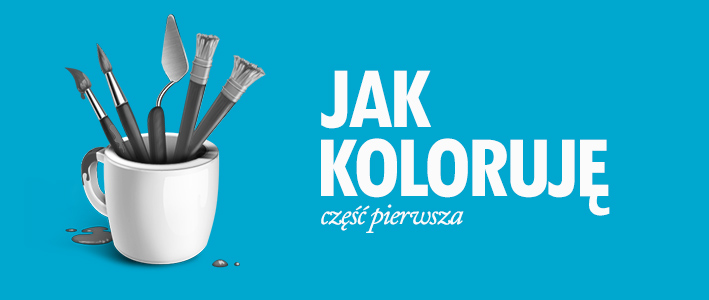 Coraz częściej ludzie pytają jak koloruję swoje prace. Na początku pytali o to niedowidzący daltoniści, ale z czasem zaczęło to interesować ludzi potrafiących coś narysować. Dało to do myślenia.
Sorry, this entry is only available in Polish. Contact me if you want to read a translated post.