Illustrators vs designers. Why websites give me more bucks?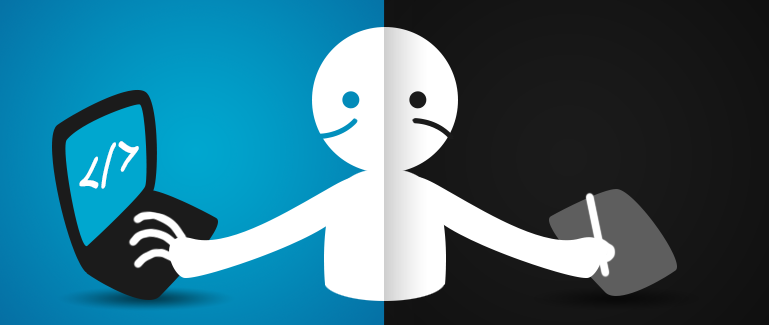 I don't know if anyone has written about this before, but I would like to face the subject of some differences in work appreciation between various types of graphic design. Briefly - why web designer do not have to work that much, but earns better than illustrator in Poland.
Sorry, this entry is only available in Polish. Contact me if you want to read a translated post.