Disco behind the monitor - PC Ambilight for less than 50 bucks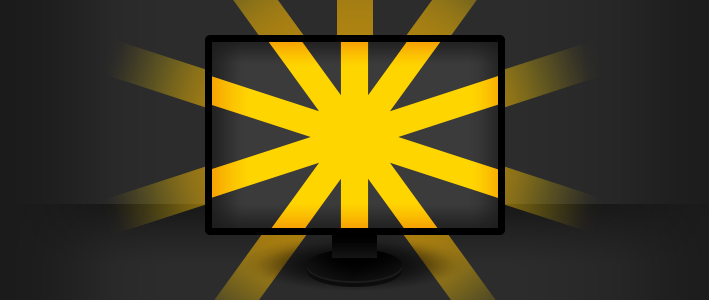 In my current apartment I've got so hard walls that landlord forbid us to hang anything on them (to not damage the surface). So cool thing to do was to use whole this empty white area behind the monitor for something more interesting than remains of killed insects.
Sorry, this entry is only available in Polish. Contact me if you want to read a translated post.