The Giant Review of Fineliners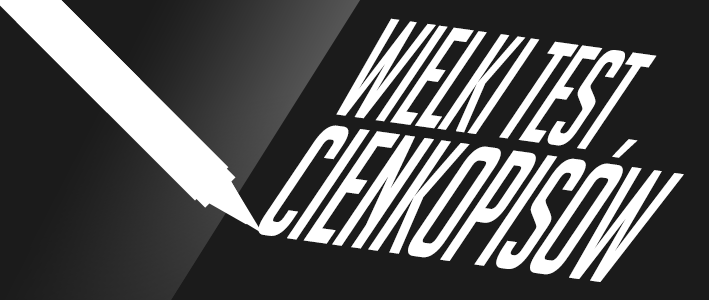 Od czasów, gdy na polskim rynku była posucha z dostępem do lepszych cienkopisów minęło już trochę czasu. Wypadało więc, by ktoś rysujący podsumował i deczko zrecenzował kilkanaście dostępnych produktów tego typu.
Sorry, this entry is only available in Polish. Contact me if you want to read a translated post.