Why we never do what we'd like to do?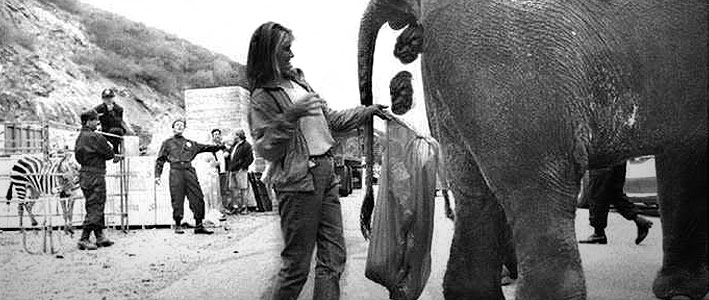 Witam po długiej przerwie w nadawaniu. Otwieram z powrotem bloga, w celach jak zwykle prozaicznych. Po pierwsze - przelać wszelkie refleksje i komentarze jakie mi na wątrobie leżą na elektroniczny papier, bo zawsze człowiekowi lepiej, gdy wydali coś co go męczy (nie dotyczy to tylko kebaba z Nowego Światu).
Sorry, this entry is only available in Polish. Contact me if you want to read a translated post.